Regular price
Sale price
€19,82 EUR
Unit price
per
Sale
Sold out
Our Healing ELIXR! re-formulated with the finest carrier oils and skin safe essential oils to target acne and to help with blemishes, acne scars, dark marks, and much more
star ingredients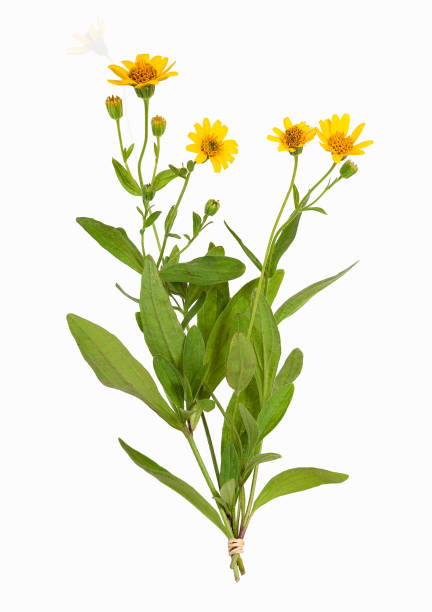 Arnica infused sunflower oil - highly moisturizing oil containing about 20% arnica extract. sunflower oil is a lightweight oil high in vitamin e. Arnica is known to stimulate your blood flow, which helps speed up the healing time of damaged skin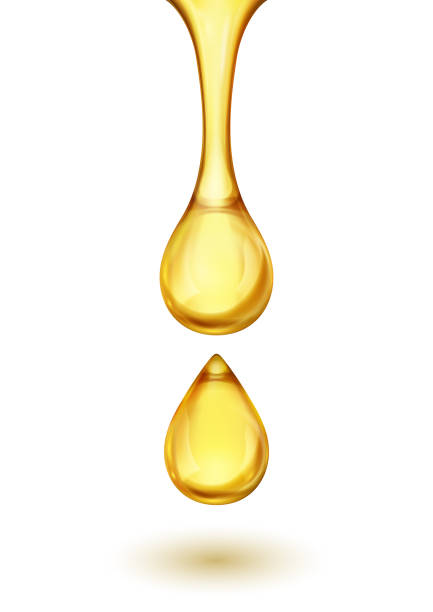 Bakuchi oil -  is commonly used for external application on skin discoloration and rashes, psoriasis, eczema, and vitiligo patches. Bakuchiol is the first natural alternative to retinol without having any of the skin-irritating negatives associated with retinol.  It significantly improves multiple dermal and dermo-epidermal junction genes/proteins.  Bakuchiol stimulates Collagen I, III and IV and is clinically proven to reduce multiple signs of aging, including roughness and dryness, fine lines and wrinkles, and improvement in skin tone, elasticity, and firmness, increasing radiance and brightness. (LC)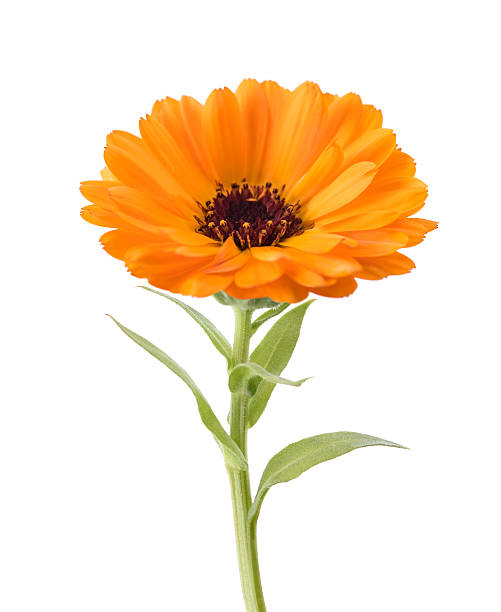 Calendula extract - suitable for sensitive skin, calming and soothing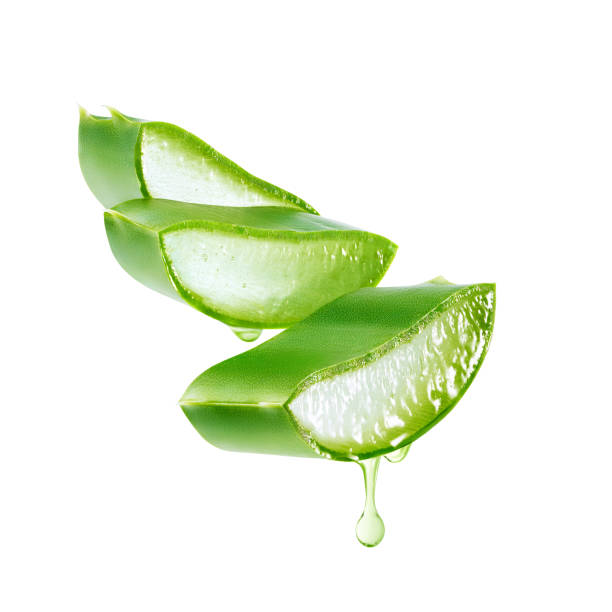 Aloe vera extract - soothing, non irritating, healthy for the skins barrier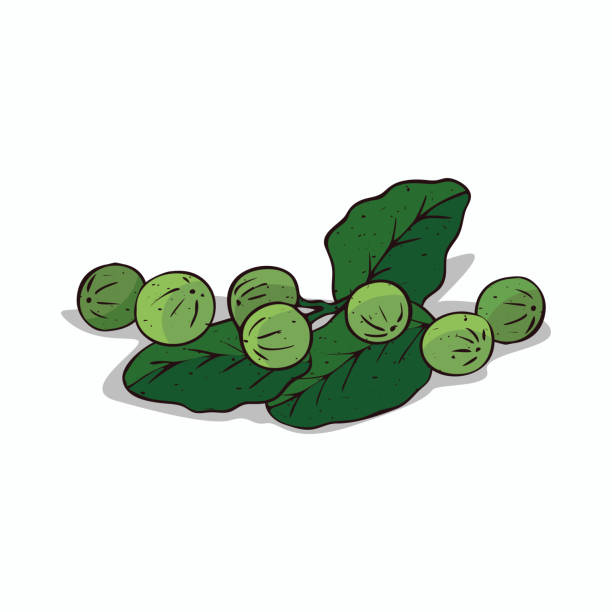 Tamanu oil - powerful deep green carrier oil used in topical skincare / body care products to aid with troubled skin. 
Size: 1.0 fl oz bottle
shelf life 1 year
Recommendations: keep in a dry cool area, use before bed after the face has been washed and toned and moisturized, use in the morning as well, please patch test before using, if any reaction occurs discontinue use. 


Full Ingredients List 
Infused sunflower seed oil, Avocado Oil, Jojoba Seed Oil, Argan Oil, Evening Primrose Oil, Camellia Seed oil, Wall Nut Oil, Chamomile extract, Ginko Biloba Extract, Geranium Extract, Calendula Extract, Aloe Vera Extract, Tamanu Oil, Tea tree oil, bakuchi oil, vitamin e.
Share
View full details
buy it
i used this after the healing butter and lemme tell you... lord have mercy im boutta BUST 😭😭 this shit cleared my skin gave me straight A's and fixed world hunger all in one day... whoever owns this shop im watching u... im pretty sure you broke into area 51 and stole all the knowledge on how to make perfect skincare products 🤨🤨
My holy grail
Only been a week since I've been using the serum and already see a big difference on my skin. I've always had minor acne but overall a very big problem with scars on my face. This has helped diminish the scars that I've had for YEARS. Not only did my scars go away but so did my acne. Truly my holy grail. Only downside is that it took about 4 weeks for my order to be shipped after payment. Overall, 100% worth the price and the wait.
I have super sensitive skin that is very dry and red. This face oil stopped my face from falling off. And it smells like maple syrup!
Helping me get perfect skin
I use this along with the cleanser and face butter. Helps with my uneven skin tone, less breakouts and even made my skin less oily. Loving everything!
Buy this!!
I use this at night after the healing butter and when I wake up my skin is so so soft and bright. I have oily and acne prone skin and it's been working wonders! I've only been wearing it for about a week but I love waking up and seeing my skin look better every single day. I definitely recommend buying this and pairing it with the healing butter! You won't regret it.